Montgomery Historical Society



Stained Glass Note Cards Fundraiser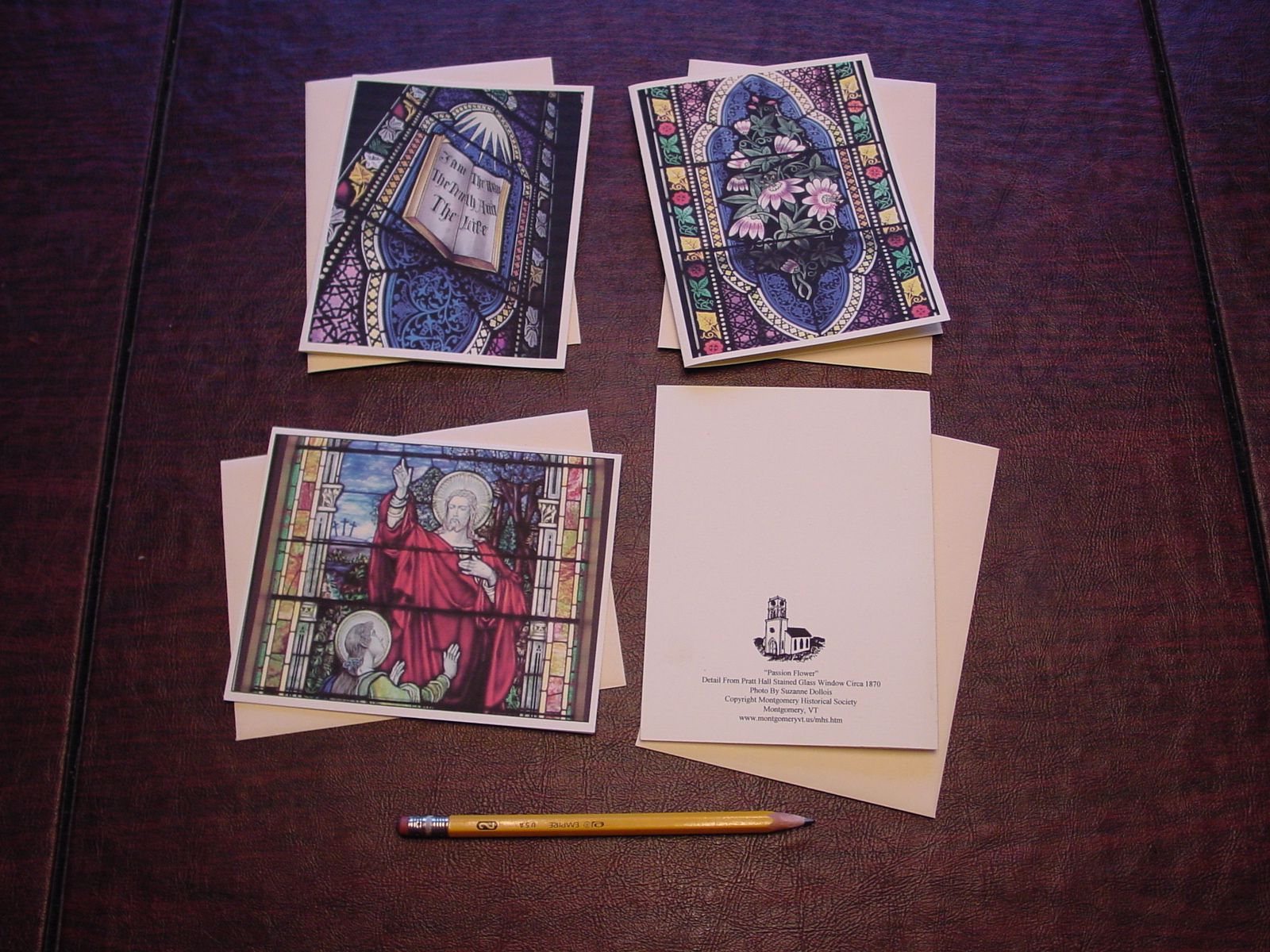 The Montgomery Historical Society is excited to offer this set of 16 note cards inspired by the stained glass windows of Pratt Hall, our restored 1835 Episcopal Church. The cards are scored for easy folding and blank on the inside. The picture title, photo credit, and additional information is printed on the back. The front covers are the 15 photos shown below, taken by Scott Perry and Suzanne Dollois, which are details from the 8 stained glass windows installed circa 1870 to 1890. The photographs are professionally printed by LG Printing in Swanton, VT on high quality, ivory, textured linen paper and measure approximately 4 1/4" X 5 1/2" when folded. The set includes 16 matching ivory envelopes.

Sets of four cards are $6.00 each. The complete set of 16 cards sells for $20.00. Members may purchase the 16 card set for $16.00. Postage and handling, if necessary, is $2.50 per set.

They make a great gift and are suitable for use as Christmas cards or for any other occasion. Special Orders (for example, 50 cards of one design) are available with advance payment. All proceeds are used to fund the preservation and stewardship activities of the Montgomery Historical Society, a 501c.3. non-profit organization.

Order via our website,

OR

Mail your check with your order to:

The Montgomery Historical Society
P.O. Box 47
Montgomery, VT 05470

Please call Scott at 802-326-3135 or Marijke at 802-326-4404 if you have any questions. Email to pratthall @gmail.com.

---
Set One: ANGELS & SPIRIT
Left to Right: "I Am The Way", "Angel with Cross", "Angel with Quill", "Holy Spirit"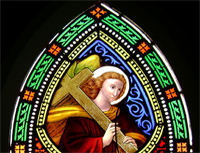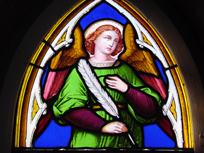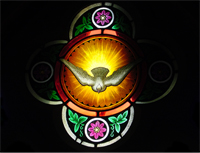 ---
Set Two: CHRIST & THE BIBLE
Left to Right: "Presentation of Christ to Simeon and Anna", "Christ with the Children", "The Ascension", "I Am The Way"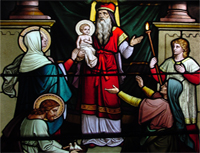 ---
Set Three: FLOWERS
Left to Right: "Passion Flowers", "Grapes", "Lilies", "Palm Fronds"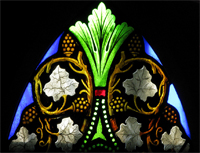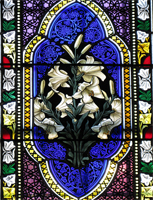 ---
Set Four: SYMBOLS
Left to Right: "Alpha Omega", "Divine Sky", "Feed My Sheep", "Chalice"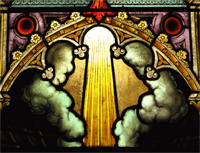 ---

Special Thanks to


44 North River Street
Swanton, VT 05488
802-868-9107